At MIP, we believe in quality of life without compromise.
Founded in Canada in 1977, we've been building our business for 40 years.
To celebrate the introduction of MIP in India, we are offering a 25% discount on the global price point on our products.
From acute and long-term care to in-home and healthcare facilities, we offer targeted solutions to support both care recipients and caregivers.
The SleepKnit Fitted Sheets System
A high-quality, cost-effective healthcare bed linen system. Made using a specially constructed, knitted four-way stretch fabric.
More comfortable than traditional woven bed linen. It is easier to handle, launder and store as well as being more economic to manage.
Already used on more than 100,000 hospital and care home beds across the UK and is widely used across Europe and North America.
Benefits of SleepKnit System
Looks great when bed is made
Can be washed over 150 times at over 71C
More durable product Does not need ironing or folding
Soft, comfortable and great for skin
Sheet fits well and remains fixed on the corners even when profiled
Patients do not slip down the bed as often
Easier and faster to make
Crease free on mattress and anti "rucking"
Less lint at bedside
Encourages manual handling best practice
Sterile linen right to the point of use
Fits Extensive Range of Mattresses including air beds
Knitted Fabric 65% Cotton /45% Polyester (+/-10%)
Plated Knit -Cotton Surface (Comfort) Polyester Base (Strength)
Patented 4 Way Stretch Design. No Elastic
Washable to 90C
MIP, the softer side of healthcare
" We want to provide our customers with the most cost-effective, best quality products,
services and solutions in the industry. Our goal has never wavered. "
A message to our customers RE: COVID-19
These are unprecedented times. The novel corona virus COVID-19 has, within a few days, changed how we interact with other people and operate as a business. You, our customer, are a critical part in the fight against the virus and we at MIP see it as our duty to support you in those efforts while at the same time protecting our employees against the virus as well as we can.
Over 40 years of experience
Our History

Founded in Canada in 1977, we've been building our business and our clients' businesses for more than 40 years. With operations in Canada, Germany, the United Kingdom, the United States and now India, as well as warehouses located across North America and Europe, we make sure our clients receive the products they need, where and when they need them.
We provide comfort and efficiency for the healthcare community, but most importantly, for its people. It's all part of our core belief that real, vital impact stems from the seamless integration of both the scientific side of healing and the human side of providing care.
From acute and long-term care to in-home and healthcare facilities, we offer targeted solutions to support both care recipients and caregivers.
Our Philosophy
At MIP, we believe in quality of life without compromise. That even the smallest improvements can hold the greatest importance. And when it comes to health, no detail is too small.
Because we understand that the way a person feels can dictate the way in which they heal. And that healthcare is about more than operations and prescriptions. It's also about  providing dignity and compassion.
As global suppliers of comfort and efficiency, we strive to enable a healthcare industry focused on caregiving. And for every product to be designed with people in mind.
MIP. The softer side of healthcare.

Our textiles and textile related solutions provide your facility, staff and most importantly, your patients with the quality, comfort and reliability they deserve.

Your Residents' experience is inherent in everything we do. We work with you to offer quality resident care, by supplying your facility and staff with the appropriate linen and linen related solutions.
We understand that operational efficiency and quality product offerings is at the heart of the laundry business. Our goal is to supply your facility with high quality, cost-effective healthcare textile products and solutions that add value to your business.
How do we contribute to a healthier environment?
One of the most prominent debates the healthcare industry has on a daily basis is: reusables vs. disposables. MIP has always been a strong advocate for reusables and its positive impact on the environment…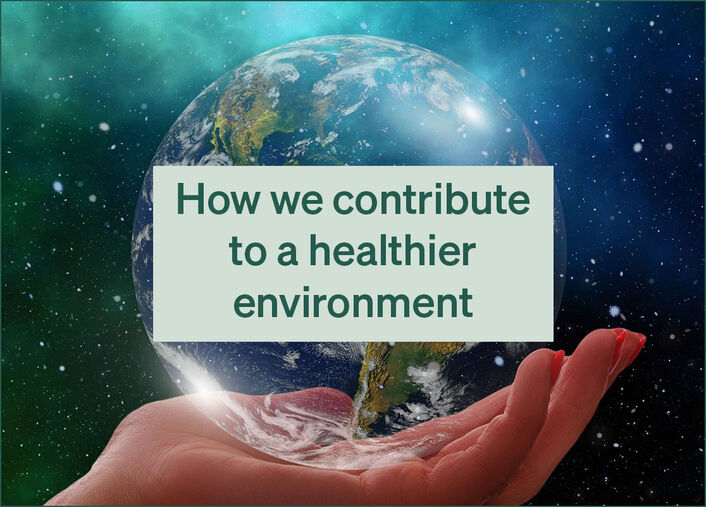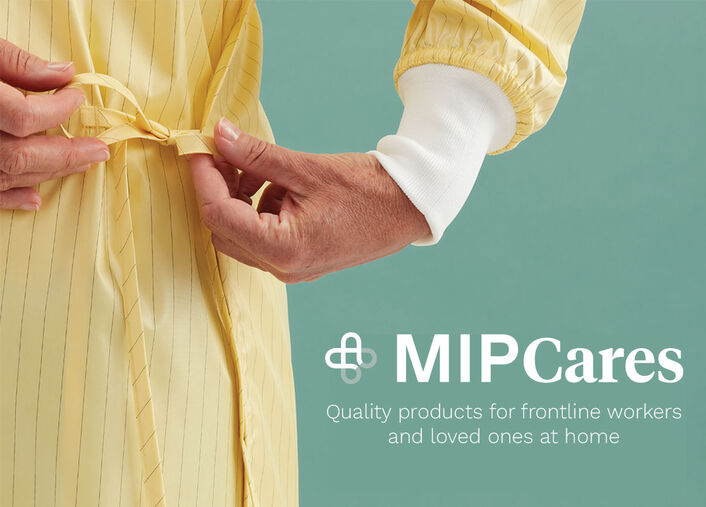 MIP Cares- Reusable solutions for frontline heroes and loved ones at home!
To facilitate the need for reliable, reusable products for dentists, chiropractors, physiotherapists, and personal support workers, we present to you: MIP Cares. MIP Cares also caters to small healthcare practices (dentists, physiotherapists, etc.) and the homecare sector in North America.
PRODUCTS AND SOLUTIONS SPECIFICALLY FOR INFECTION PREVENTION AND CONTROL
Right now, supplies that help care recipients and caregivers during this pandemic are critical. To simplify your search, we've grouped our supplies that are vital to your current needs in this specific product page.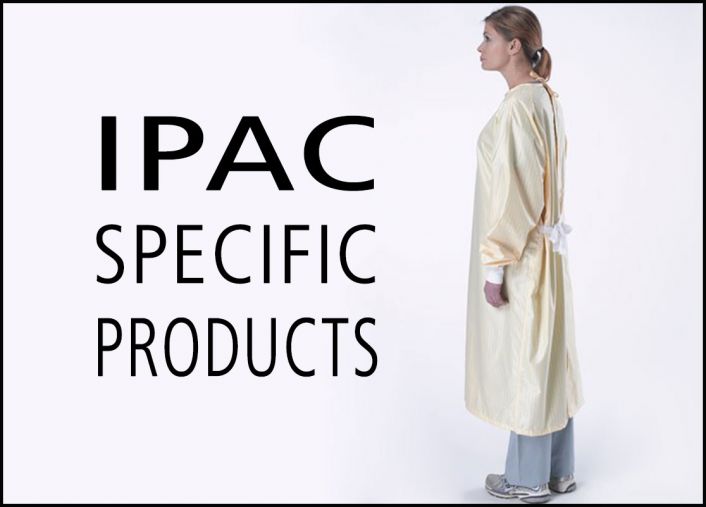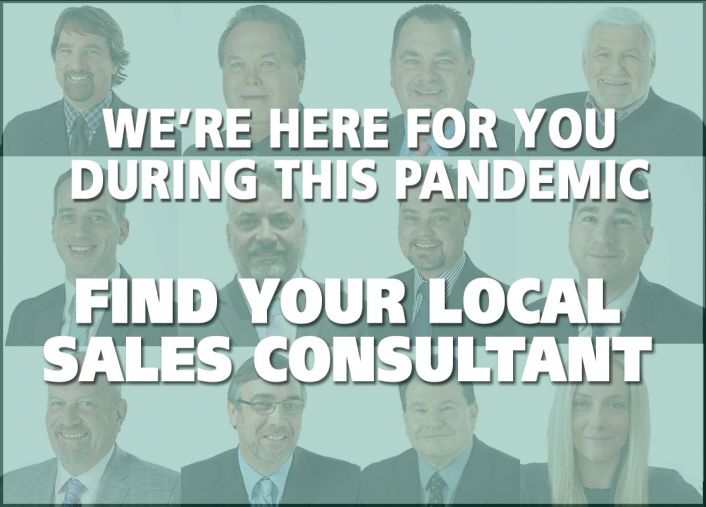 During this unprecedented situation, we know the importance of getting the products you need to support front line staff as soon as possible. That is why we want to make sure you know who to contact to help you do that! Our experienced sales consultants are here for you! Get in touch with the one in you area right away!
OUR COMMITMENT TO THE ENVIRONMENT AND OUR COMMUNITY
MIP is committed to operating in an environmentally-friendly manner in all of its locations. MIP complies with applicable local environmental protection provisions and adopts strategies appropriate to its circumstances in order to achieve a satisfactory level of environmental protection. MIP acts to promote socially beneficial activities directly and by its employees in the communities in which we do business.